Salam n hye everyone~!!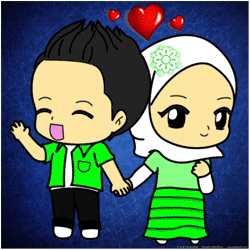 I'm gonna join this segment by Apit. It ends tonight by

11.59pm

. Click the banner above or here to join.
Cute doodles of Apit that I love~...
1. Doodle Maskot Teddy Bear Comel
2. Doodle Bebudak Nak Exam
3. Doodle Untuk Negeri Masing-Masing
I like doodle #1 coz the bear costume is super kawaii~!! Doodle #2 is juz right for me, since I'll be facing my exams next month. And doodle #3 is so unique coz everyone can have a doodle that represents where they're from. >_<
Thanks for reading & happy blogging~!!